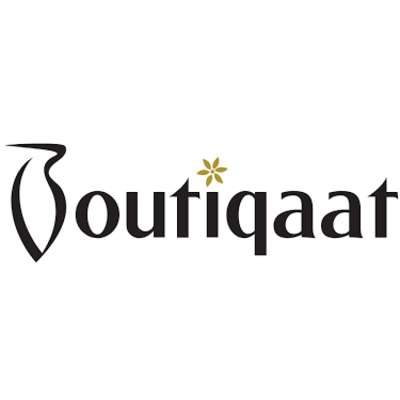 It was announced today that the popular Kuwaiti beauty eCommerce platform Boutiqaat has been freed from the money laundering case they've been fighting against. The entire case was dismissed after finding pretty much no evidence of any illegal activities regarding money laundering by the public prosecution. They've been under explicit investigation since July last year. And during the investigations, their local bank accounts were frozen ever since the Kuwaiti public prosecutor acting as the local authority was digging deeper. But fortunately, their accounts were unfrozen from last month. Boutiqaat has always offered their sincere help to the authorities on the ongoing investigations and they always denied the claim on them about illegal activities.
Boutiqaat commented on a statement, "We are pleased to announce that the eight-month investigation into our business opera­tions by The Kuwait Attorney General of Public Prosecution (AGPP) has cleared the company from all the allegations. Following a review of over 3 million transactions, Boutiqaat was found to be compliant with all regulatory and financial policies.
"Every transaction in Boutiqaat is documented, serialized, and fully traceable. The investigation reviewed all company records including audited financial statements since establishment, all of which have been previously audit­ed by one of the four leading accounting firms. It also examined all dealings with local and international suppliers, contracts with social media influencers, and import and export documents. Moreover, it reviewed all the company's sales records, payment meth­ods, and associated bank accounts"
Boutiqaat was founded by Abdulwahad Alessa back in 2015 and it's been selling over 40k beauty products using different influencers from a lot of popular international brands. Their platform has feature products from popular influencers who list their favorite beauty and fashion products on the online platform itself. It's a pretty neat marketing strategy where influencers enable their fans to buy certain beauty products. Boutiqaat has its own methods of sharing its cut of the profit from its product sales with the influencers. They manage every form of transaction made from their platform along with the fulfillment of the products and other processes. The local authorities have also proceeded on further investigation on some social media influencers as well regarding the money laundering case. Boutiqaat was already in talks about raising their latest funds at a valuation of $1B but it was paused because of the investigation by local authorities.
However, the founder of Boutiqaat, Abdulwahab Alessa did not hold back from the criticism of the Kuwaiti authorities in a video. He specifically pointed out how more than 1k employees were affected because of the case and especially because of the frozen state of the accounts of the company. A lot of employees pretty much lost their job because of this case and the company itself lost more than 90 percent of its revenues. The company faced a lot of financial problems due to the inability to pay for certain things. In another statement, Boutiqaat has already mentioned moving forward with their customer base by continuing to provide them the best and exceptional experience with their products.