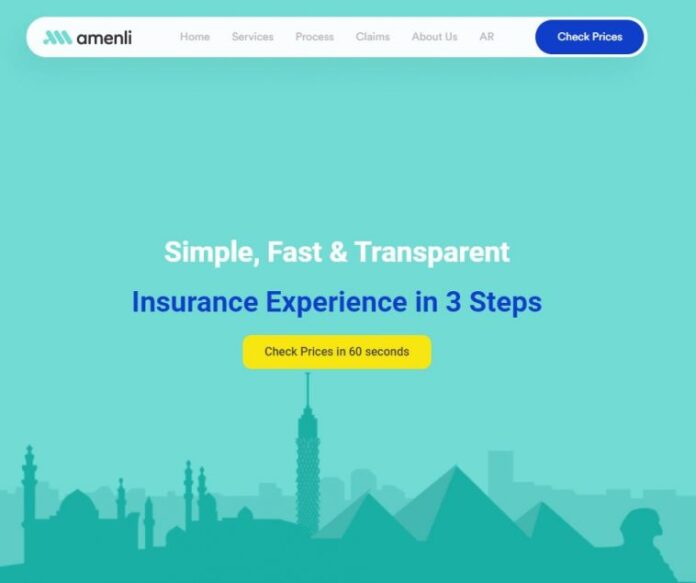 Amenli, the YC-backed startup has managed to attract a $2.3M seed round investment for providing insurance services across Egypt and that's not all. The round had investment from several firms from both local and foreign. The investment firms include GFC, P1 Ventures, Liquid2 Ventures, Anim Fund with Costanoa VC, Cliff Angels, and other angel investors.
Amenli was founded by Omar Ezz El-Din,  Shady El Tohfa, and Adham Nauman and it has been providing insurance by targetting Egypt's 50M adults in the middle-income pool ever since its foundation. The entire insurance market across Egypt is untapped and is valued at $2 Billion. CTO Nauman describes Amenli's partnership with consumers as a way of making insurance companies strike partnerships that provide consumers with instant quotations and different policies.
Before establishing Amenli, El Tohfa and Nouman founded and established Paymob, a fintech platform. Their interest in the insurance industry grew from their constant research and interest and that's not all. With South Africa being the most insured in number, Africa's penetration rate is at 3 to 5 percent. And the industry still remains conservative and the least disrupted by technology. There have been other notable insurance startups that have raised funding including Ctrl, Naked, Lami Technologies, among others.