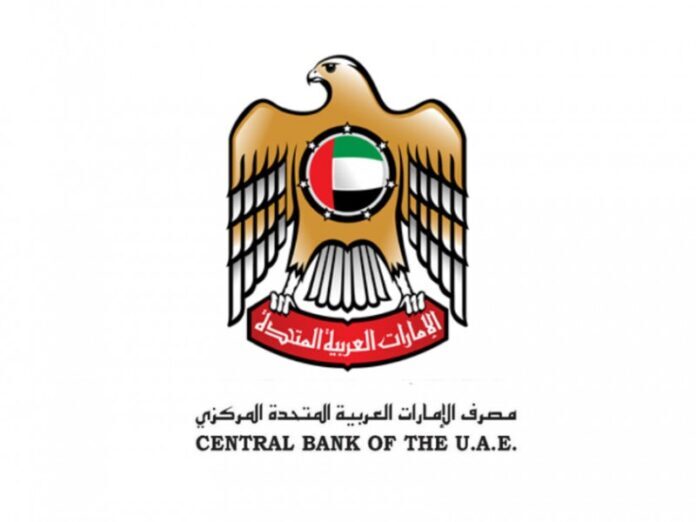 It was very recently announced that the Central Bank of the UAE (CBUAE) has been working with SWIFT which is a worldwide supplier of secure transaction messaging systems. Their goal is to make additional upgrades to the speed and enhance the methods of cross-border transactions and that's not all. The CBUAE said that it will be the main national bank internationally to execute a particular process they've been starting up for.
The coordination between the CBUAE's homegrown UAE Funds Transfer System (UAEFTS) and SWIFT's 'GPI Tracker', will permit monetary organizations to send cross-border transactions to the UAE to profit by expanded assurance to the clients along with providing consistent transmission between the SWIFT organization and the UAEFTS. This depends on the Tracker that is a device offered by SWIFT, to empower banks to follow their installment streams from start to finish progressively.
UAEFTS will refresh the SWIFT's Tracker device for its members, both when a cross-border transaction enters UAEFTS and when the assets are credited to the record of the last recipient in the UAE.
The improvement in the innovation that UAEFTS offers will incorporate the capacity for the sending bank to follow installments continuously until they are credited to the last recipient's client account in the UAE which is more convenient than it intends to be
"We are delighted to launch this initiative as it further enhances the attractiveness of the UAE financial market, strengthens the interoperability between international and domestic payment systems, and increases transparency to offer best-in-class customer service," said the Chief Operating Officer of the Central Bank of the UAE, Dr. Sabri Al Azazi.
"The implementation of this project will improve the experience of financial institutions and their customers that send payments to the UAE from across the globe. It is also the first one of its kind and we look forward to bringing this concept to other markets," said the Chief Strategy Officer at SWIFT, David Watson.