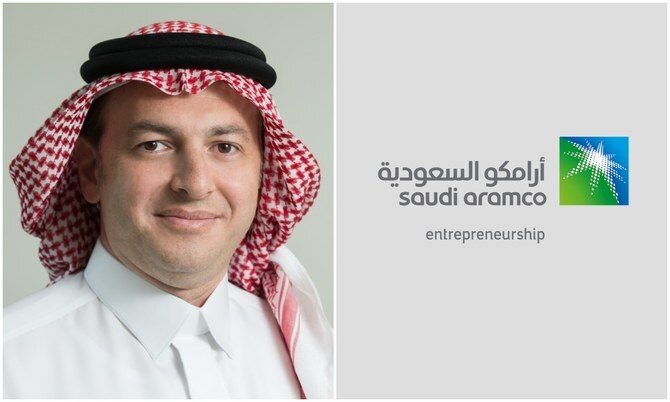 Aramco's Wa'ed, Saudi's entrepreneurship arm of oil and petroleum giant that they'll be doubling their investment in and support of startups by the year 2023.
Wa'ed was launched back in 2011 and ever since they've been supporting over 90 startups via venture capital investments and loans. But they did vow to take the figure closer to 200 in around the next 18 months. Since the whole country works toward Kingdom's Vision 2030. The Vision includes increasing the SME contribution to GDP to 35% and that's about it.
"The entrepreneurship environment in Saudi Arabia is growing so fast to the point that you have to hold on to your seat – it is growing exponentially. I think what we are going to see next year is different from what we saw last year, it is so fast that it does not compare to the last 10 years, not even close," said Managing Director of Wa'ed, Wass Basrawi.
The whole ecosystem of Saudi has been standing as one of the most developed and advanced in the region for quite some time with help of institutions like Wa'ed with their contribution. Especially in the pandemic when Wa'ed tripled its loans to different SMEs and startups. Meanwhile, the pandemic also served as an accelerator for the evolution of several business sectors. And that's why it has made Wa'ed aim for doubling their investment by 2023.
"We were given the privilege to support entrepreneurship in the Kingdom, and when you most need entrepreneurship is in times of necessity when jobs and opportunities are scarce. Our stakeholders and decision-makers increased the targets. They said whatever we did in 2020 is not enough," Basrawi added.