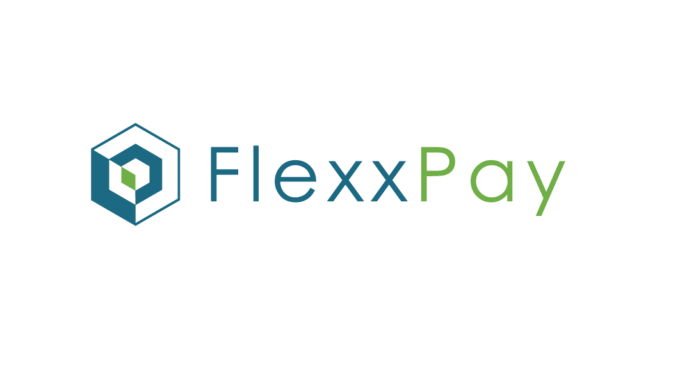 Fintech giant FlexxPay, a Dubai-based payment platform has announced raising about $3M. The fund was raised in a pre-Series A round and it was comprised of equity debt. The investors include a lot of popular names from different regions. They include DIFC Fintech Fund, Arzan VC, Nuwa Capital, VentureSouq, JIMCO, Wamda, European VC Target Global, March Holding, and Saudi's Sukna Ventures.
They announce another part of the round in December 2019 and they've pretty much closed the Pre-Series A part of the deal. And they closed it while taking a total fund of $4.5M. The seed round was closed in July 2019 with an amount of $1.5M. The announcement also included that the latest funds will be used for enhancing the platform further which will result in growing the client base.
In another statement, they've noted, "Companies benefit largely from increased employee motivation and productivity while they see a significant decrease of reported sick leaves due to reduced financial stress on employees. HR departments' workload is reduced by around 20% by eliminating time spent processing salary advance requests."
The fund doesn't exactly charge any interest from the client base and they've claimed that the policy and solutions are certainly Shari'a compliant. Only the starting up will charge the employees a small transaction fee as a service fee and that's where the platform makes money. The corporate isn't meant to pay anything upon using the platform. The advances themselves are paid by FlexxPay and it doesn't impact the employers' cash flow. Although the statement didn't mention any numbers behind the services. But they did mention that the platform services are used by clients from several industries that include retail, logistics, real estate industries, and even other financial services.
"The continued support of our existing investors and the addition of new investors is invaluable to FlexxPay's growth and evolution. We are solving a real-world problem for employers and their employees. Financial stress directly impacts the bottom line of a company's P&L and is one of the main factors for employees being less productive and reporting sick. Giving people access to what they have already earned is just the right thing to do. They've earned it, they deserve it," said The CEO and co-founder of FlexxPay Michael Truschler.
"We invested in FlexxPay to back an exceptional team with a strong background of building a business in the past and has developed a very scalable solution that benefits both, the companies and the employees," said Khaled Talhouni. The Managing Partner of Nuwa Capital in another statement.
There are different but similar platforms that also are raising hundreds of millions of dollars that are operating in the United States and Europe simultaneously in VC. And these platforms are certainly validated models somehow. There are other similar platforms that are offering similar platform services to corporates including NowPay, Finja, and Khazna. And they are also offering them to their employees in Pakistan and Egypt as well.