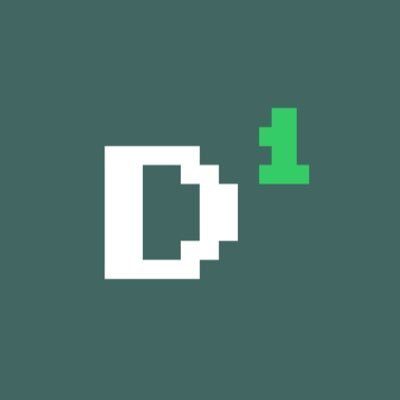 Led by Salem Khalaf Al Mannai and regional investors the popular Doha-based Fintech startup Dibsy has raised about $300K Pre-Seed round. Established back in 2020 by Ahmed Isse, Anouar El Mekki, and Loyan Farah, Dibsy means to make handling transactions more straightforward. The startup is additionally upheld by the Qatar Financial Center and that's not all. The startup offers moderate, clear onboarding and a quick mix with basic APIs. With this platform, entrepreneurs can have seamless transactions through their sites, applications, or other platforms. Dealers that have not yet moved their organizations online will essentially profit from this innovation, allowing them to send transactions to clients using SMS, WhatsApp, email, or other social media platforms.
Ahmed Isse, Co-Founder of Dibsy commented "Businesses can now use Dibsy to get everything up and running very quickly with our simple onboarding."
Dibsy as a startup perceives that client support is something very important for a significant number of its rivals and sets high needs into putting dealers first. The organization will offer shippers'  and a-list investing to organizations in several enterprises.
With the new assets, Dibsy will put resources into recently added team members and business advancement to develop its expansion of the overall industry in Qatar. The organization will also expand its extension to offer more services along with what they already have.