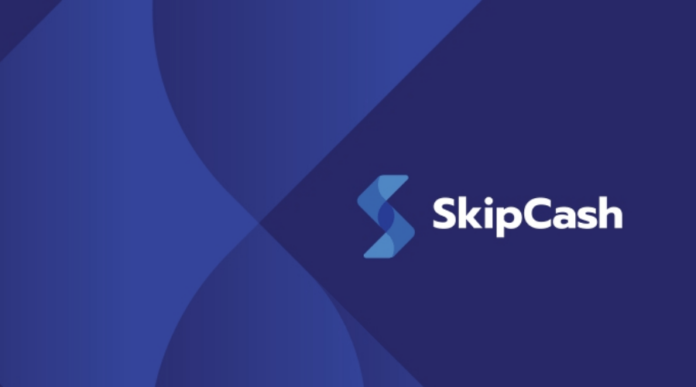 The popular Qatar-based mobile wallet platform, SkipCash has drawn one stage nearer towards its grandiose objective to turn into the most popular and used mobile application on the Peninsula, subsequent to uncovering that it has raised around $2M which is roughly QAR 7M in a seed round led from private Qatari financial investors and that's not all.
The investment however returns on the of a QAR 700K granted asset from Qatar Science and Technology Park in July 2020 which surely will permit the startup to extend its information architecture and administrations to the entire country which is still one of the most anticipated movements they are doing. SkipCash was founded back in 2018 and ever since it is something of a vital participant in the entire Qatari fintech system and is authorized by the Qatar Financial Center (QFC). The platform is also controlled by the Qatar Central Bank (QCB) which definitely says something about their priorities.
The platform uses QR codes to give accommodation to the two clients and vendors with regards to an advanced transaction system that is pretty convenient in the region. It then eventually intending to stop the need for using cash, ATM cards, and other POS devices which is a big step for the transaction system altogether. The application additionally permits clients to add a Mastercard, screen spending through visual reports, put together their entire transaction receipts. It even allows everyone to organize all the transactions that have been made to family members and add them to one single account.
"We are providing a service that is lacking in the local market, one that will enable and support the digital transformation underway. We are extremely excited to be welcoming a number of highly strategic local investors as we scale our operations. The opportunities to collaborate and grow together are significant, and we are now in a strong position to continue to build and scale in the local market," said founder and Managing Director, Mohammed Abdulaziz AlDelaimi.