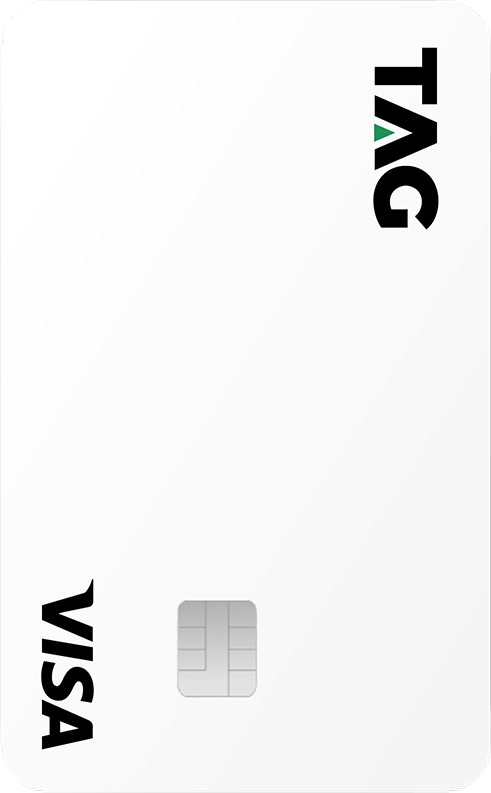 Tag, the Pakistan-based Fintech and digital payment solution provider has announced its successful management of raising more than $12M in its latest funding round. This particular funding round was closed in a swift 2 weeks and that's not all. It also was joined by Liberty City Ventures Canaan Partners, Addition, Mantis and Banana Capital, and others that financed the round, which brings YC-backed Tag's to-date raise more than $17.5M.
TAG was founded by Talal Ahmad Gondal last year and the startup has been partnering with both public and private firms to provide employees banking services ever since its foundation. Their services to employees include getting their salaries on their own TAG account along with providing Visa-powered both virtual and physical cards. TAG requires some verification procedures including an individual's identity verification only takes three minutes while signing up with them. Aside from providing all these fintech services, TAG also provides a series of B2C offerings to clients. That includes providing the ability to pay others online along with allowing any TAG users to top up utility bills that are currently available in Pakistan.
The most recent observation from last month's Venture Investment Dashboard indicates that the FinTech ecosystem in Pakistan had a solid 125% YoY growth in a number of deals that were closed this year. Along with that, there was a spectacular 129% in the number of funds that have been raised.  That positions the ecosystem as the third-most funded and second-most active industry across Pakistan this year.
The founder of TAG Gondol used to work as an investor for seven years in Europe before founding TAG. Before starting the platform, he had been planning to return to Pakistan and starting a firm to sever the people in his home nation for a long time. But the plan needed a push and also needed the right moment which was delivered after the pandemic started. The investor's excitement to Tag comes as the startup builds one of the crucial railroads for users in Pakistan. "We are trying to become both Revolut and Paytm in Pakistan…We eventually want to offer the complete set of banking and financial services to users in Pakistan" the 29-year-old founder said.
It was reported as who has now built a powerful investor network with Quite Capital and Liberty City Ventures as their initial investors after reporting that the funding round directly values TAG at $100M. Gondal stated, "The startups are finally having a moment in the South Asian market. Each country's startup ecosystem goes through various waves. In India, we saw e-commerce firms like Flipkart flourish in the first wave. Firms like Ola, Zomato, and Swiggy and fintech firms like PhonePe and Paytm made inroads in the waves after that."
Murtaza Akbar, Managing Partner at Liberty City Ventures concluded in a statement "Liberty City Ventures is proud to support a visionary leader like Talal in his efforts to expand financial inclusion for the under served and under-banked. We expect the world-class team he has assembled at TAG to build a regional Fintech powerhouse."
The startup plans to use the latest funds to expand its reach and broaden its product offerings along with hiring new talents to enhance the possibilities with their platform more than before.