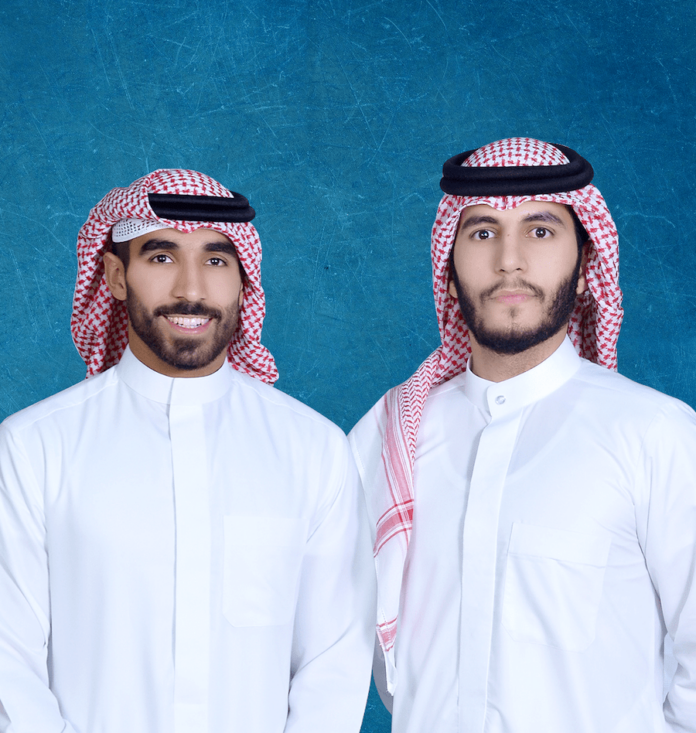 It was announced by Doctori, the popular Bahrain-based HealthTech startup that it has gotten a $500K Seed financing round, and the round was led by various undisclosed financial backers. The platform was established back in 2018 by Ahmed Alawadhi and Ahmed Mahmood and since then, it has been one of the most popular HealthTech platforms. Doctori is a National Health Regulatory Authority authorized telemedicine application that associates board-guaranteed specialists with patients through video calls and that's not all.
The raised fresh rounds will be put to use towards upgrading the startup's Doctor Who application, which dispatched its administrations in April last year, to give different clinical services to all ranges of society. What's more, it incorporates in excess of 300 specialists and experts who offer their types of assistance and all of that online. Also, Doctori has anticipated growing to Saudi Arabia and Kuwait, as the application will permit specialists from outside Bahrain to counsel their patients. What's more, this will permit patients to talk and talk with their PCPs anyplace.
"We have worked to enter into partnerships with several associations in Bahrain, to provide free consultations to community members. We believe that this partnership will encourage community members to actively consult doctors and receive support and treatment as much as they need, indicating that the application provides easy and safe call consultations. Between the patient and the doctor, the goal is to provide a complete digital solution and make the platform a comprehensive digital hospital, where patients can diagnose, test and treat in a stress-free environment anywhere, without having to wait in line," said Ahmed Mahmoud, CEO of Doctori.