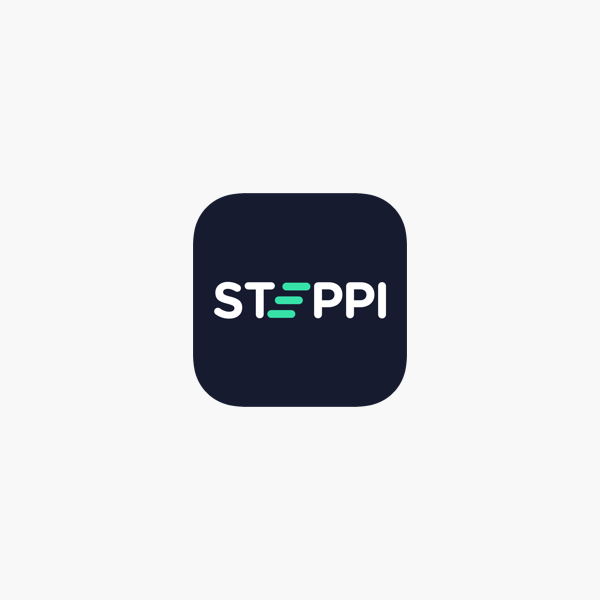 STEPPI, the UAE-based health and corporate wellness platform for its successful management of raising about $1.8M in its latest funding round. The funding round was powered by a new partnership with boutique health and fitness experts, Embody Fitness, based in London and Dubai. The funding round has welcomed Embody Fitness founders, James Miller and Sharare Hau to the STEPPI management team as CEO and CCO respectively, and opens new possibilities for corporate wellness in the UAE.
The STEPPI platform has been providing uplifting experiences for corporate health and wellness goals ever since its launch date back in 2020. It has been combining engaging activities and wellness-focused challenges wide range of attractive rewards making it a unique approach to the cause. And using its seamless digital platform that is used for integration with sports wearables, the STEPPI as of now challenge to push up 1M employees to be more active by 2025.
As of now, the sports and fitness industry in the MENA region has made its way to a quarterly record of funding in Q3 2021. In the meantime, Tech-integrated sports apps like STEPPI, Rumbl and Enhance Fitness managed to close major rounds. It's been observed that a 70% QoQ growth in funding in Q3 2021 and sports & fitness startups in MENA ha managed to disrupt traditional fitness into dynamic spaces for progress. Other startups like WeMove and Inggez work to disrupt the traditional gym membership model to allow users access to on-demand training & workout spaces while STEPPI has managed to elevate users' daily like and added health priorities to their workflow.
STEPPI is powering projects and challenges for several hundred thousand users.  The UAE-based team has registered more than 50Bn steps, 350M active minutes, and 4.5 Bn calories across their platform. STEPPI Co-Founder Joe Franklin highlighted "We have experienced phenomenal growth in the STEPPI business in the short time since we launched in 2020.  We are now managing some of the largest corporate wellness programs in the region working with clients such as Dubai Holding, PwC, Unilever, and several UAE government entities.  Corporate wellness is a rapidly evolving field and our partnership with Embody Fitness now gives us access to their industry-leading team of fitness coaches, nutritionists, and wellness experts. This will allow us to greatly expand the range of wellness services we can offer, as well as individualize employee wellness journeys through our multi-channel platform."
This particular funding round marked as the third funding round for this emerging fitness startup making it a key sector among corporate and investors alike. And that pretty much validates STEPPI's unique methods for the target audience allowing them on a track of further fitness platform offerings.
In light of this recent investment and new power partnership James Miller, Founder of Embody Fitness concluded "Embody Fitness has quickly established itself as an industry leader in results and outcome-driven health and fitness.  We are hugely impressed with what the STEPPI team has achieved to date and we are excited to join the business and help STEPPI establish itself as the leading provider of corporate wellness solutions across the Middle East region and beyond."