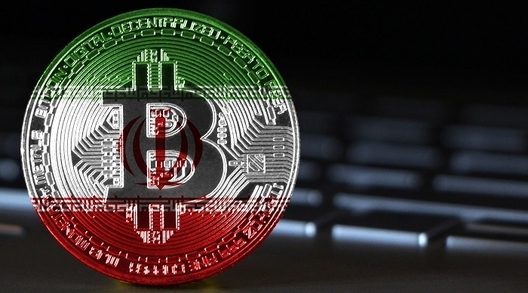 Central Bank of Iran's Shaparak announced on Wednesday all websites and payment processing application should ban all trade, selling and buying of all cryptocurrencies including Bitcoin with immediate effect. This news was published after National Virtual Space Center announcement that cryptocurrency trading firms are illegal and have no valid license to hold such operations inside Iran.
This all comes as Iran's crypto market is heating up for some using it for quick gains and others who use it as a hedge against the local currency which has devalued by 1,000% in 4 years. The market is considered to be worth $200 million per day in trading between some 20 local trading firms and websites.
Central Bank of Iran also announced that cryptocurrency should only be mined via legal channels in the country and only sold directly to the CBI as a means for paying for imported goods through official government channels and not used by the public as a means of currency or asset class investment.
Despite the latest ruling Iranian firms continue to push forward with innovation introducing local crypto ATM machines which accept Iranian bank cards for easier crypto acquisitions.