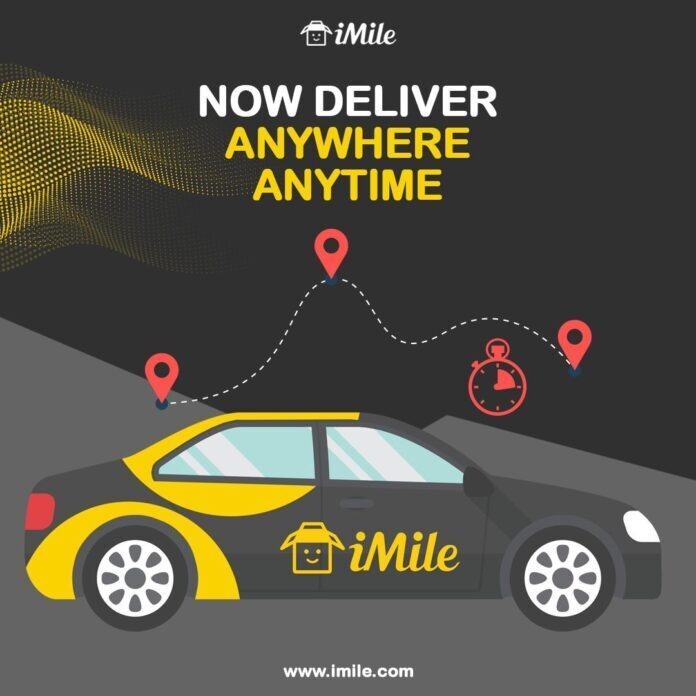 The popular Dubai-based market leader, iMile in delivery services has recently and officially launched their services in Egypt. Their current operations are based in Cairo and Suez and a goal to expand further in the region.
"We have solid plans for what we want to achieve in 2021 and our launch into Egypt plays a big part in this. We aim to continue growing at a rapid pace into next year and will invest in our technology and our people to ensure we are ahead of the curve," said the CEO of iMile, Rita Huang.
The basic product delivery tasks iMile do from online business merchants in China to connect in the MENA region for the most convenience. And it's pretty certain that Egypt will keep on being a critical market for the business while the connection from various merchants in China develops. Meanwhile, iMile has cooperated with two online market pioneers in Egypt and is working with various SMEs for a very advanced level of home delivery services.