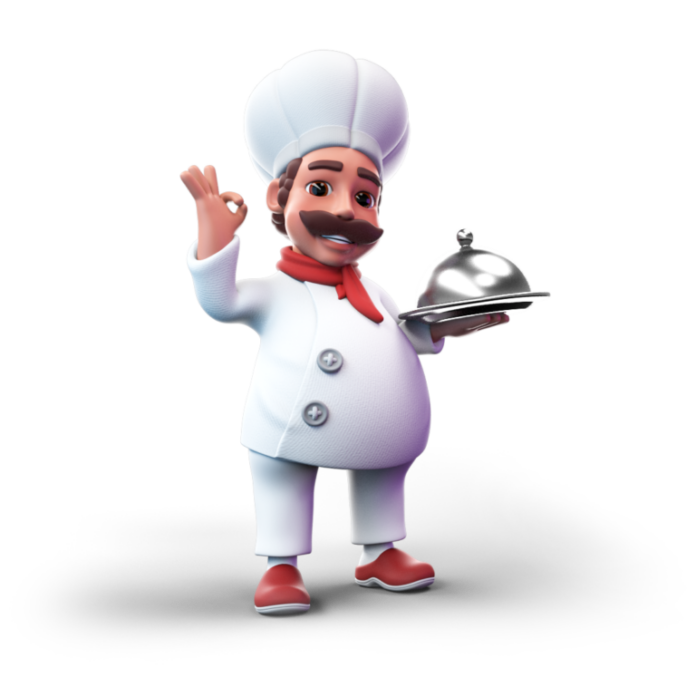 Gulliver's Games, the popular gaming studio from Turkey has successfully managed to raise about $750K in a fresh funding seed round and it was announced today. The funding round was led by Tueky-based Boğaziçi Ventures and USA-based March Capital. The seed round was also joined by angel investor Özgür Aksoy.
The game studio was founded back in 2019 by Akdağ in Istanbul and it has been focusing on hybrid casual and tycoon games ever since its foundation. They are mostly known for their highly entertaining mobile game called 'Plant Shop Tycoon."
The game studio curates a very uniquely made gaming experience for casual players with casual and very entertaining games by entering into a niche gaming genre that gamified running a business while making beneficiaries from multi-themed simulations which is made possible by their innovative gaming productions.
This particular gaming startup has been observed by the startup scene as one of the most exciting and profitable growths as a VC ecosystem in the past year amid the pandemic. The gaming startup has managed to close the largest amount of deals across gaming industries existing in Turkey while closing about 36 deals YTD. And all of that happened while raising roughly 100 times the amount of funds invested in the industry at the same time from last year and that's not all.
The gaming startup has made a repertoire in successful gaming experiences including Peak Games, has debuted in a signature Tycoon gaming style and it's currently being led by Doğan Akdağ. In the tycoon game scenarios, the player needs to run a functional business and also scale it to make profits along the way. That's how they unlock achievements while making their business legitimate in the game while having a plant shop in the case of 'Plant Shop Tycoon'. The Seed funding round pretty much validates Gulliver's Games own steady growth just like how the game provides players with the strategies of business growth along with the mastery in it.
Founder of the Turkey-based startup Akdağ said their first goal with the investment is to dominate the Tycoon market with infrastructure that they have worked on for a year. He concluded in a statement  "On this journey, we are about to complete the preparations for our new game. We look forward to carrying out our long-term plans by growing our young and talented team."
The emerging gaming studio plans to use the freshly raised funds to expand their team by including dynamic talents and also release the game as its first full version.