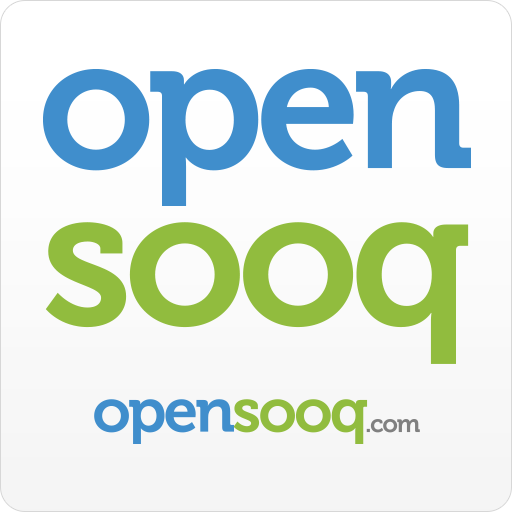 OpenSooq with its HQ in Jordan raised $24 million funding lead by Saudi Jordanian Investment Fund (SJIF), FJ Labs, and iMENA Group.
Open Sooq allows consumers and SME's to trade across a MENA level geography offering categories in prime sectors such as property, electronics, fashion, local crafts and interior decoration. OpenSooq which launched in 2012 inspired by the success of Dubizzle which is a UAE based Gumtree like website for localized advertising hopes to replicate the same level of success across every individual MENA country and the MENA region as a whole.
With the sale of an item on the platform every 13 seconds and the funding going towards hiring 400+ new employees across MENA region as well as significant boost to it's marketing budget, it is completely conceivable that OpenSooq will soon be the regions growing classified market place.